How My Leadership and Sales Coaching Transformed Their Life and Business 
"Coach Gerald is really fun and awesome coach. He always has this high energy that I really love, every time I have the meeting with him... It gives me high energy! Coach Gerald really helped me a lot and I went outside of my comfort zone... again."
"I have spoken to Gerald Amandu once on zoom and he has left me with a life long valuable impression. I know you have come to a great place!"
"Since the start of corona, I'm always blessed by a personal trainer. I feel like I've grown another one today. Got so caught up in one thing, Sometimes you can't see the whole thing. We need to do it on the business, not in the business. Thanks, my coach!"
″I am excited for the coaching of Gerald Amandu. My first encounter with him was very amazing. Very little time but lots of value. I am now working on my vision board. This is probably the best investment I have made for myself . I'm so thankful"
"Am ok, impressed by the leadership program and nuggets that you share on the platform. Keep it up. These have been very helpful to me in my daily nursing practice and work."
"I have to say he is such an incredibly talented, amazing coach. He really helped me to become a better closer. I am very grateful to have worked with him during today's challenging business climate and highly recommend his services to anyone who is looking to transform their career or business. "
"TO GROW YOUR BUSINESS, YOU NEED TO WORK LESS"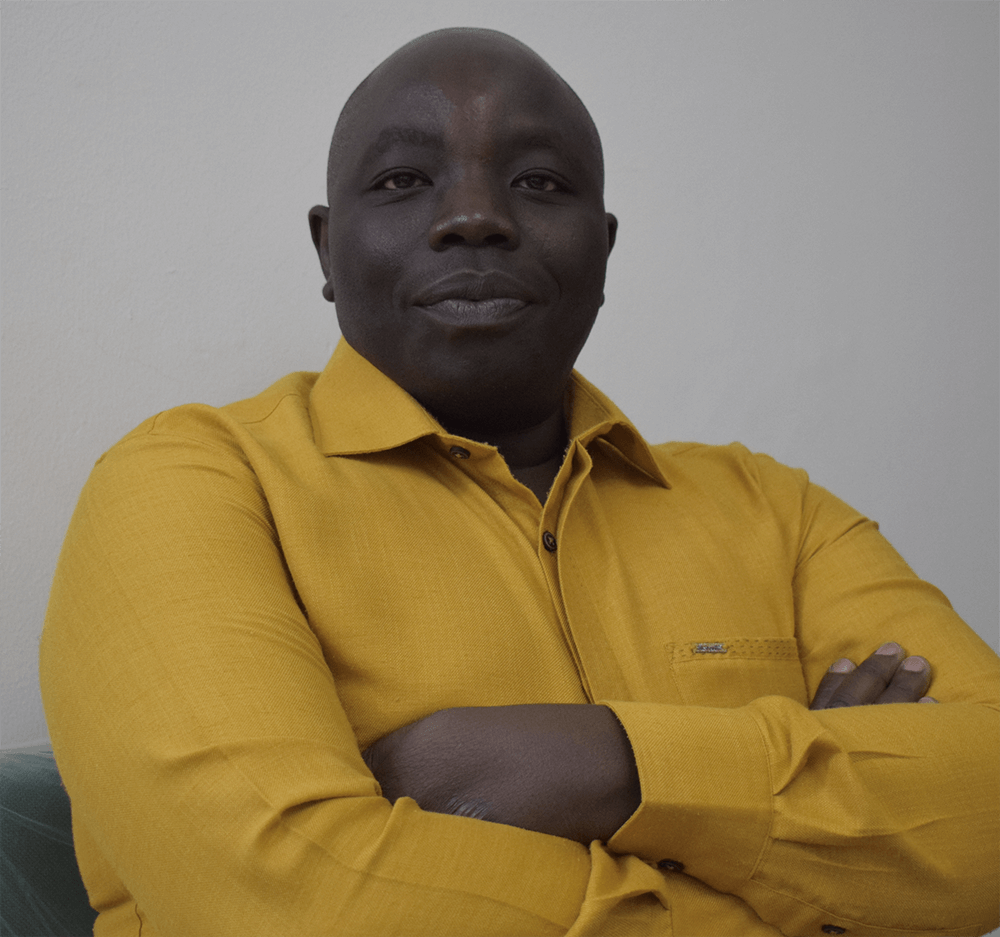 Are You Tired of Spending Too Much Time Working In Your Business, Feeling Stuck, With Little Support From Your Team Who Consistently Underperform?
I know how frustrating this feels!
I Can Help You Gain Clarity On How To Grow Your Business so you become crystal clear on What steps You Need To take To Build a High Performance Team Without Hiring New Employees.
Click The Button Below NOW To Get Started