"You Were Born To Be Successful, So Don't Let Anything Hold You Back"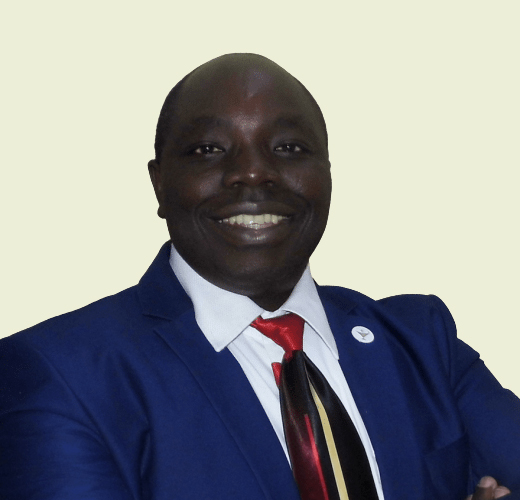 MEET
DR. GERALD AMANDU, PhD
Leadership Mentor, High Ticket Coach, and Business Advisor
With a Doctorate Degree in Health Sciences and Masters in Leadership and Management and Award Winning Sales Experience, Dr. Gerald Amandu combines 20+ years of Corporate leadership experience, Personal Transformation Secrets and Vast Knowledge of B2C Sales Coaching to transform leaders and Entrepreneurs to drive massive business growth and profitability.
"What keeps me up at night is how to help business owners overcome their limiting beliefs, learn leadership skills and grow their business by improving their sales systems."
I thrive on developing leaders. I enjoy helping overwhelmed business owners to realize their full potential, first by coaching them to rediscover their life's purpose, then conquer their limiting beliefs and to then build high performance teams. I also help them optimize their business processes before scaling their businesses both strategically and predictably over time.
I'm drawn to help business owners because I've personally experienced several business failures, until I discovered my first business mentor, Sifu Dan Lok, a Canadian business magnate who changed my life and destiny.
In working with my clients, I'm always guided by what Dan Lok taught me:
"No matter where you begin, what obstacles you face, or even what race you are – You can do it!"
WELCOME TO MY

PERSONAL LEADERSHIP

AND

BUSINESS TRANSFORMATION

CLINIC
Find Out Why You Feel Stuck in Life and Business In 25 Minutes or Less
Let Me Review Your

#1 ISSUE
WHICH PROBLEM ARE YOU FACING?
Problem #1
Problem #2
Problem #3
Problem #4
Problem #5
Problem #6
Problem #1
Problem #2
Problem #3
Problem #4
Problem #5
Problem #6