Meet Our World Class Coaches
Our coaches are among the best in the world in their specialty. They are highly trained and experienced and have undergone multiple trainings in order to become the respected experts they are today. All our leadership instructors and coaches, have strong business experience, excellent people skills, superior work ethics which allows them to bring curiosity and growth to every coaching and mentoring conversation.
Our instructors and coaches have over 100-years of combined experience. They all have advanced degrees and certifications in various fields such as finance, business, education, sales, branding, public relations, and leadership. This allows them to bring industry expertise and real-world experience to your learning everytime.
As our method of work, our instructors and coaches spend time to know you and your organization's unique goals which allows them to contextualize each coaching session. We take deliberate steps to ensure there is a good fit between you and your coach in terms of expertise, personality and skill set. In addition, we constantly monitor the effectiveness of our leadership coaching sessions to ensure there is continuous improvement.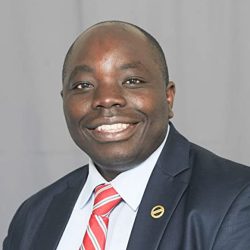 Transformational Leadership Mentor
Global Leadership Community
Career Revival Specialist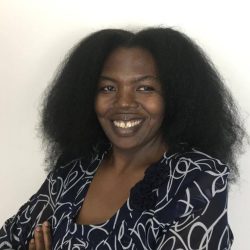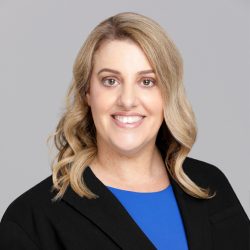 Certified Leadership Coach
Australia, New Zealand & Oceania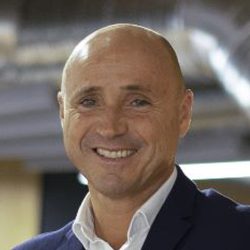 Business Advisor and Management Consultant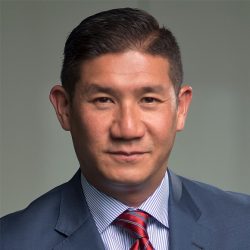 Senior Advisor - Desmond Soon
Business Consultant and Business Coach
Discover the power of Executive Coaching with our free introductory session
SCHEDULE YOUR DISCOVERY COACHING SESSION
Ready to take the next step to success? Schedule your free 30 minute coaching strategy session with a Gerald Success Academy Executive Coach today!
Want to Stay Connected? Subscribe to Our Weekly Newsletter Here!
Join our mailing list of the Impact Leader™ newsletter for inspiring stories, proven strategies and tactics to help you transform your thinking, learn leadership, build teams and scale your business. Also, get exclusive updates and early access to new programs!